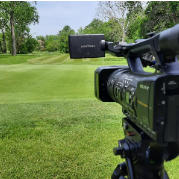 30 Seasons of Golf in Great Lakes Area
Mike Jameson has been highlighting courses in the Great Lakes Area for 30 years and we are looking for fantastic get a ways for our golf fans that watch our show, listen to our radio show and web pages and facebook.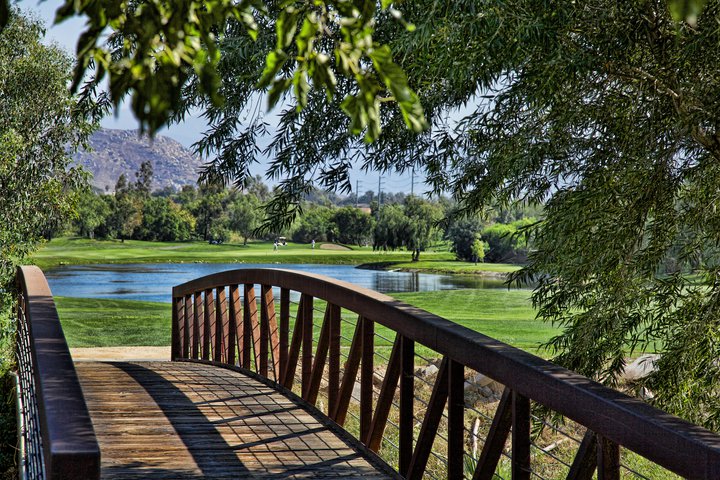 Had a wonderful time at The Legacy by Arthur Hills on this weeks show.
Have our crew professionally cover your golf business in 2022
Our Hi Def video production and coveted 12 pm slot on WTVG 13.2 has brought our Toledo and Northwest Ohio golfers to many beautiful get a ways through out Ohio and Michigan. Our drone can film your course and give you a summer of great and loyal golfers from our area.